Amele – Packaging Design & Development, Creative Direction & Strategy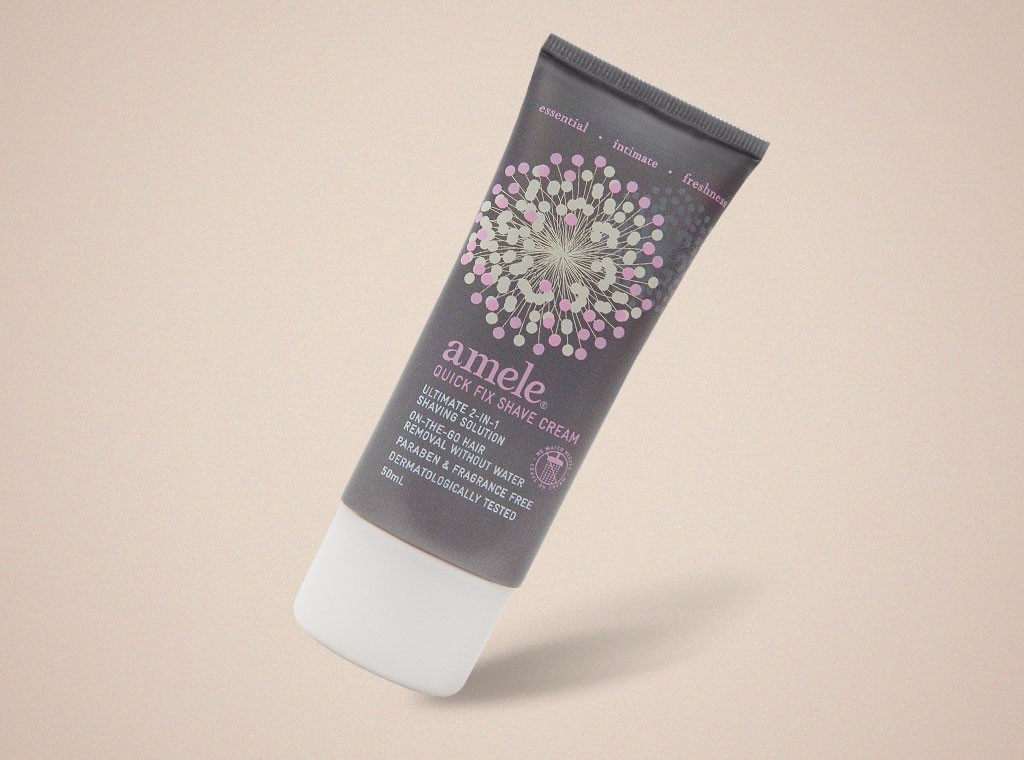 The vision was to create a global brand that provided women with personal hygiene products that felt beautiful and feminine,
yet subtle and discreet.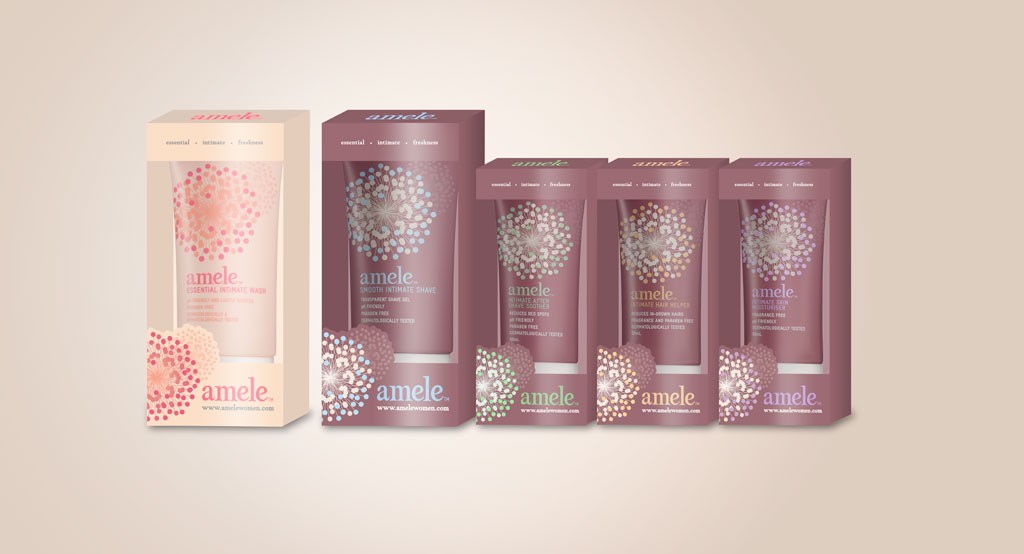 In developing the brand, we used strong colour segmentation to ensure ease of identification on the shelf.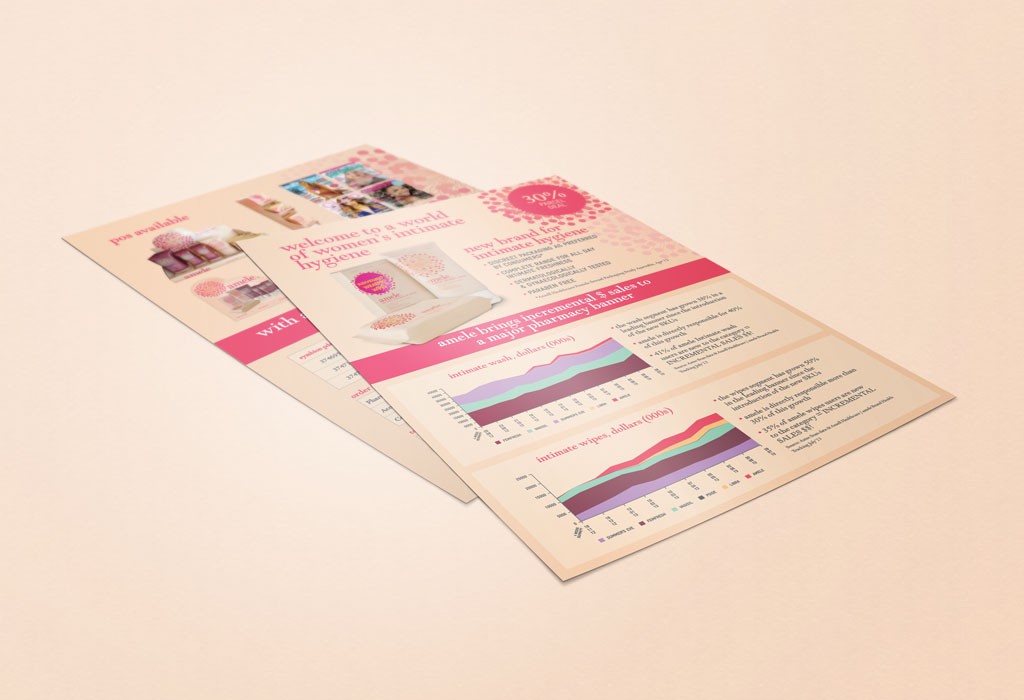 By establishing a unique visual identity for Amele, we effectively facilitated a way for customers to easily find and repurchase
the same product.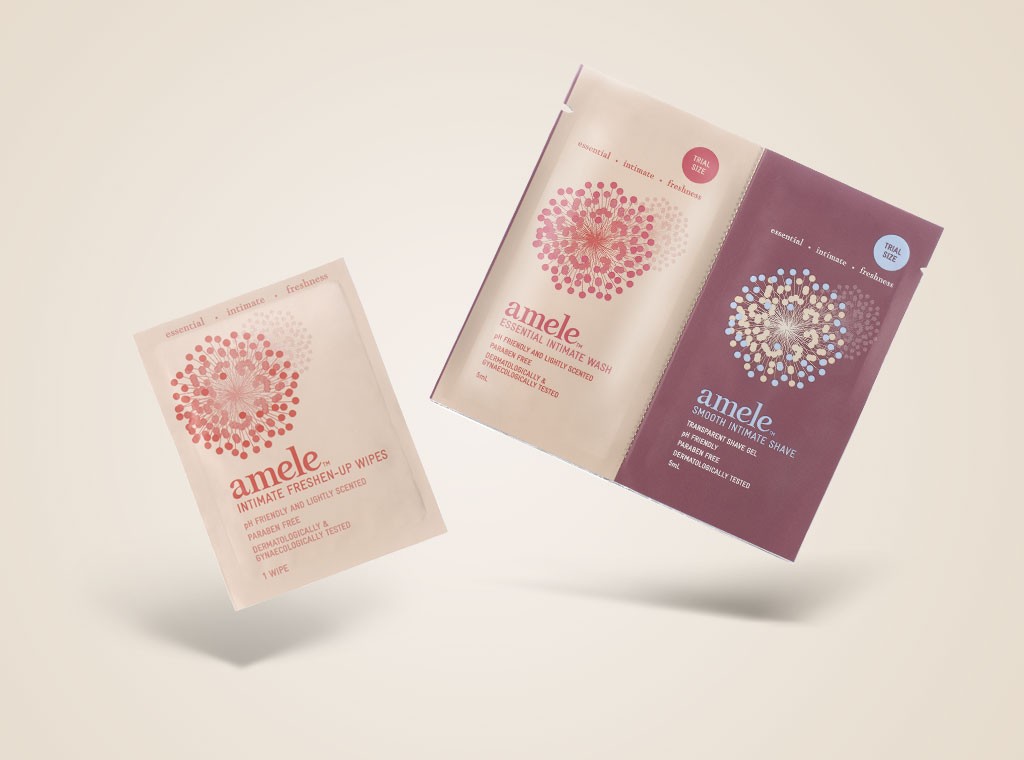 This in turn served to grow a loyal customer base for the client.
The product range has been introduced at national retail and a new global level.