Enthalpy – Brand Design & Development, Marketing Strategy & Office Fit Out.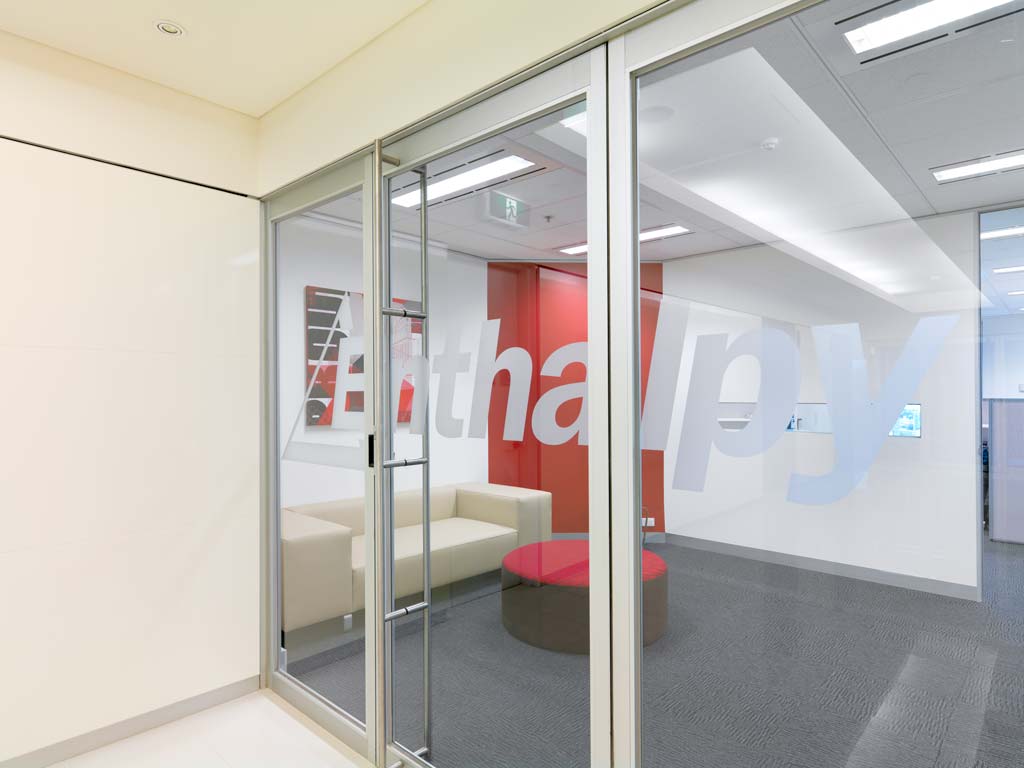 RLD worked with Enthalpy CEO, Tom Penny on an extensive re-branding initiative to enliven the company's visual appeal.
We worked in conjunction with the PR consultancy, Andrews Group, to develop Enthalpy's online and offline communications.
We helped to define the strategic intent of the brand, created the brand stationery and website, and directed the promotional photography.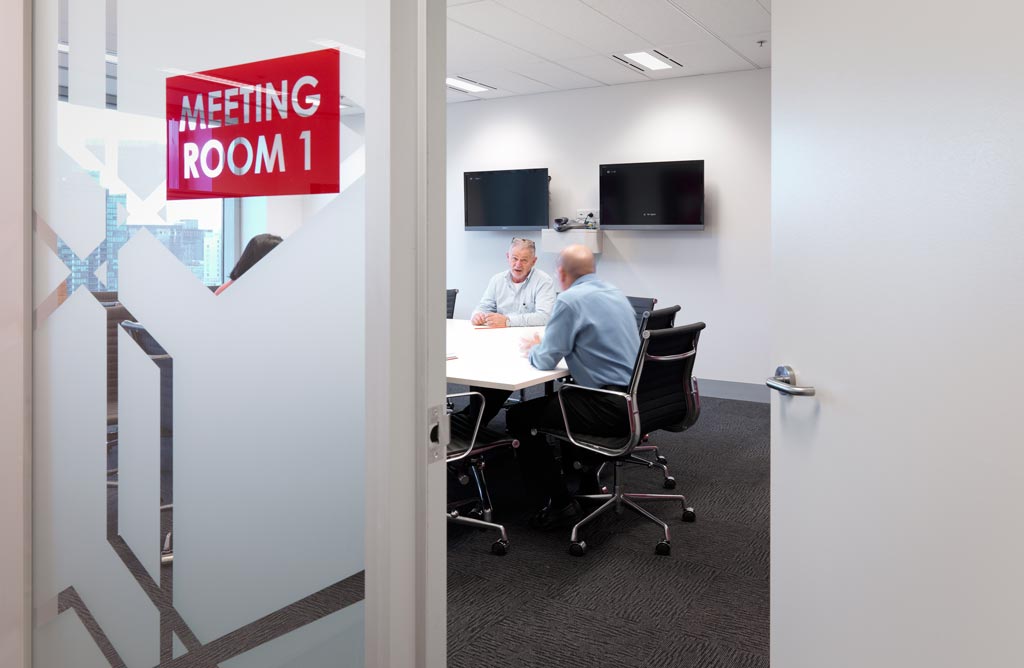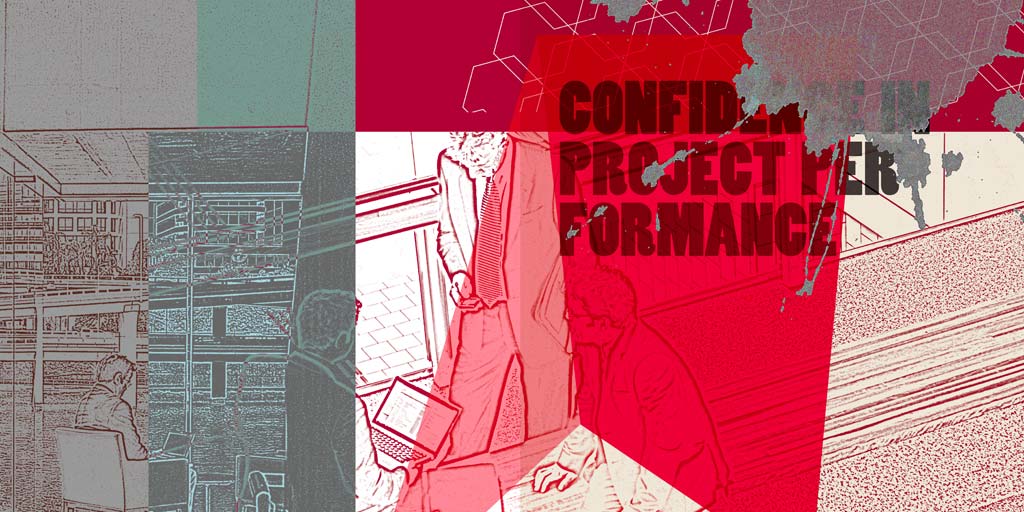 This re-branding was also applied in a complete refurbishment of the Enthalpy Melbourne office. We worked closely with an office outfitters on the new
interior design; ensuring that the fixtures, fittings and furniture all complied with the refreshed brand applications. In addition, we developed a series of
original artwork to enhance the company's real world appearance. This artwork served to boost company morale and promote Enthalpy's core values of
'can do' optimism and service excellence. The project was completed in time for the launch of Enthalpy's new office.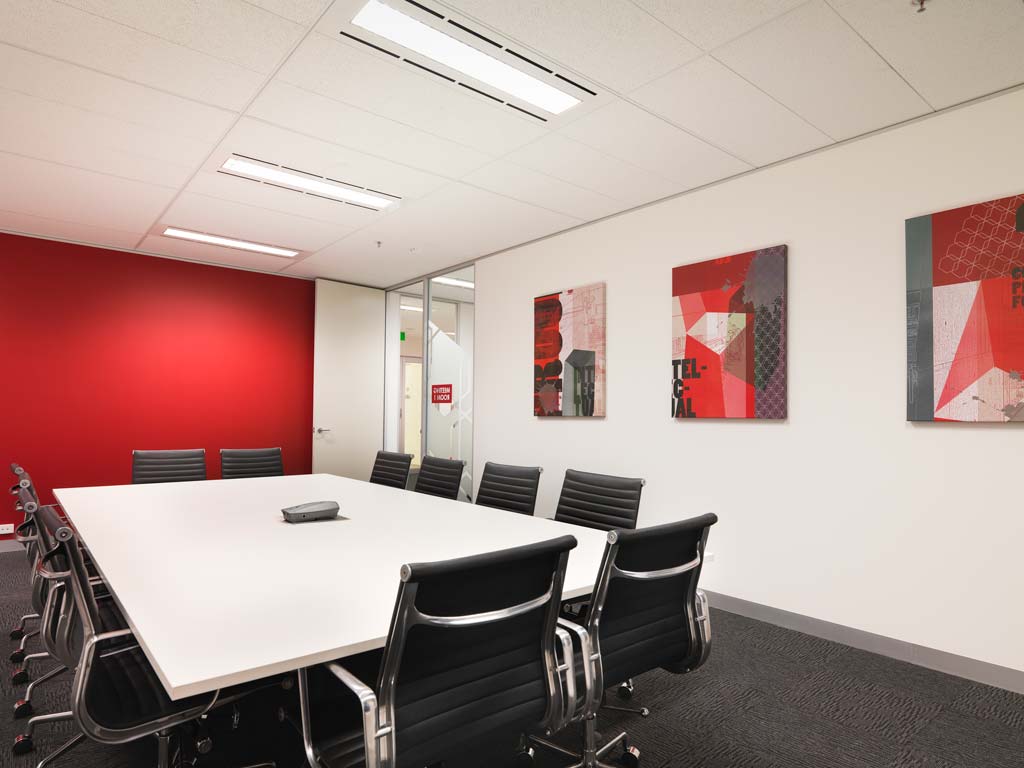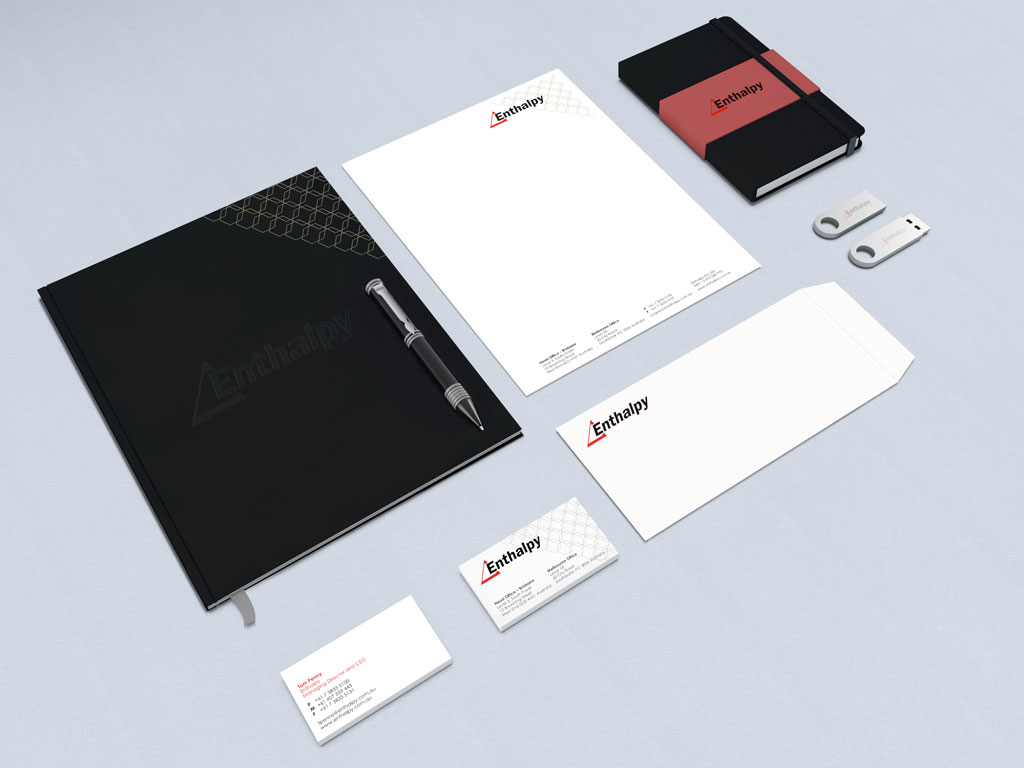 "RLD has controlled the development of our strategic intent for our brand and website. This brand delivery extended to the Melbourne office interior as well. The delivery and management of these services made for a quality seamless result."
– Tom Penny, CEO Enthalpy