Health IQ – Brochure Design, Creative Direction & Strategy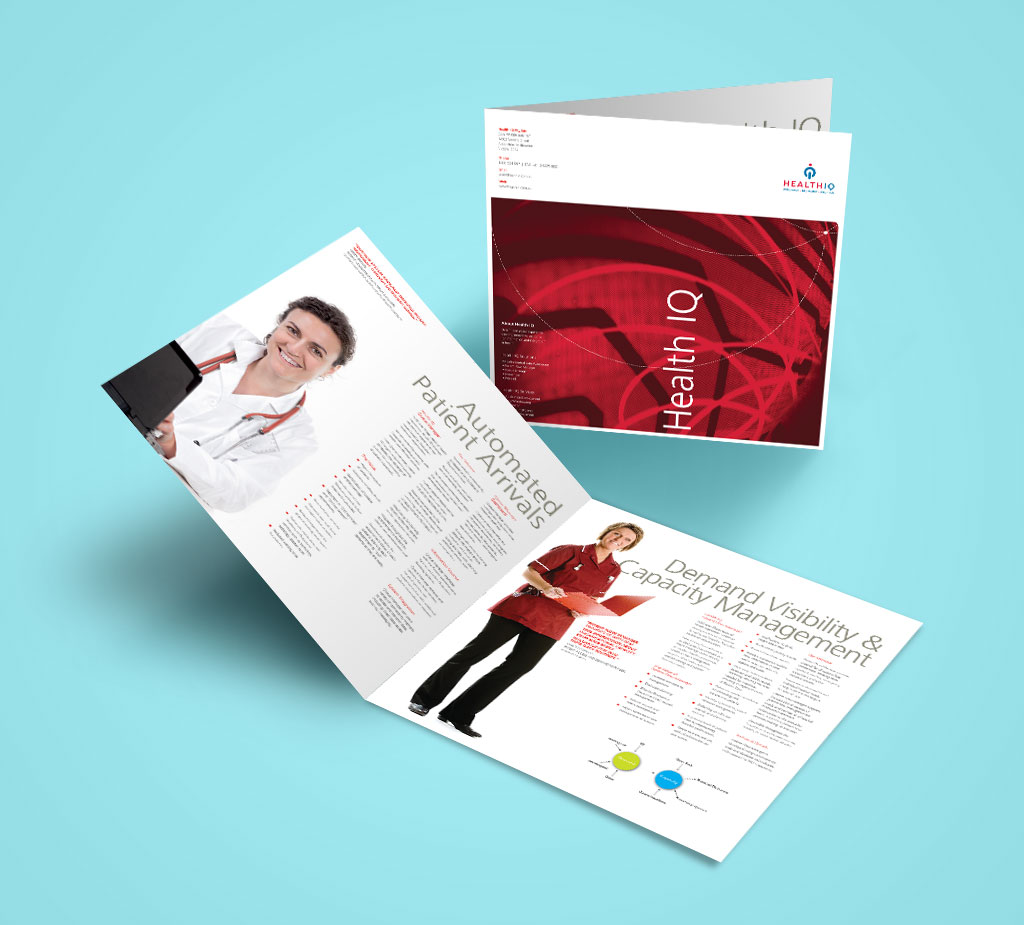 We were proud to be able to meet the demanding schedule. Sure enough, the website was up and running two weeks later and Health IQ were elated with the results.
"RLD worked with us to generate website content, case studies and client testimonials in an incredibly rapid, flexible and effective way. With ridiculously tight timeframes, unclear starting goals and limited knowledge of our industry, Ros and her team quickly gained a comprehensive understanding of our organisation.
They developed content, offered sage advice and guided us through delivery with good humour and in time for the peak body conference that our marketing material was required for. I could not have been more satisfied by the attention and end results of working with RLD on our complicated challenge. I look forward to expanding on the work already done by engaging RLD for an end-to-end review of company strategy, branding and positioning."