Skin Savers – Brand Asset Design & Development
Skin Savers is a new beauty treatment company. We worked closely with them to develop a new identity to represent their growth.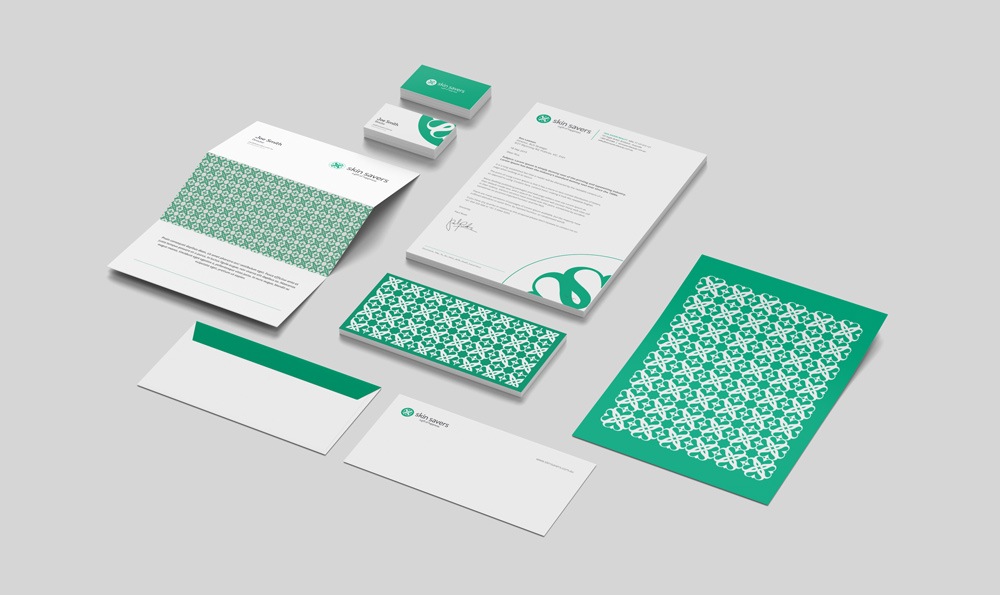 We researched heavily into the market landscape, learning us much about Skin Saver's competition as possible.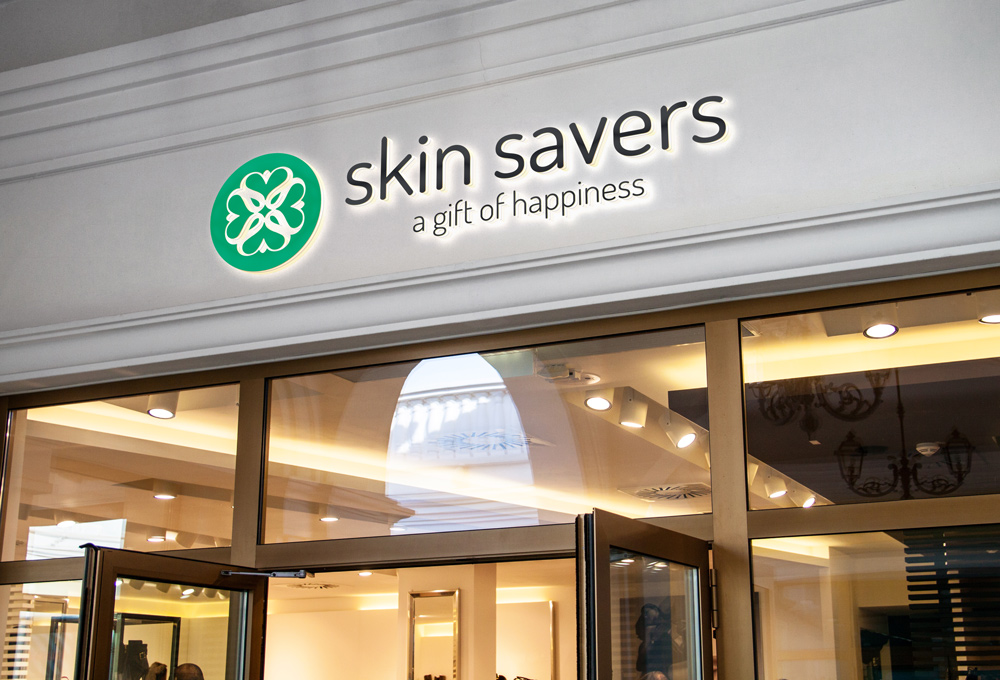 This gave us a unique perspective when we progressed onto the design conception phase.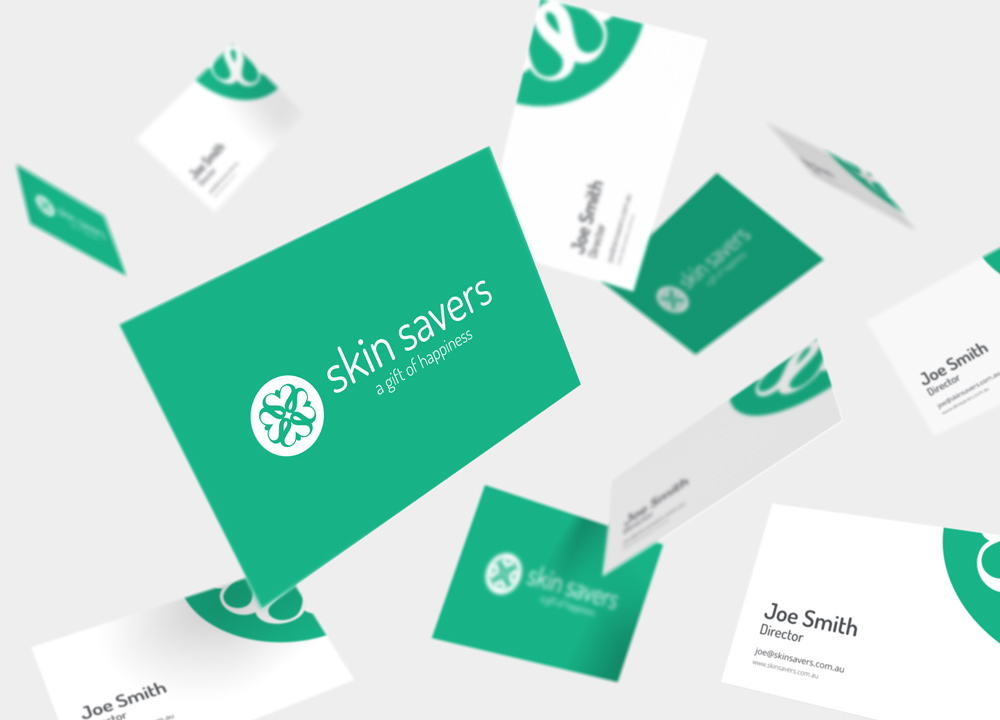 The result was a brand that matched both the essence and industry far more accurately.