Reglin Rubber – Brand Strategy & Website Design Refresh: A Push For Future Growth
Global change within key industries coupled with Reglin's product knowledge and growing application experience saw their evolution from simply supplying products, to full custom solutions. They have been focussed on developing trusted business partnerships with their customers to achieve long term solutions for their applications.
The board recognised they were are at a major growth point in their business, and knew they must have an online presence that could represent them accurately and professionally during this growth. They needed a comprehensive website that could perform quickly across all devices whilst displaying their huge range of products.
Initial Brief
RLD were brought on board for a complete website overhaul. Their old site was outdated, slow, and tested badly in SEO. We were to devise a strategy for their growth. They needed a management platform that would allow for easy adding, removing and editing of products & information. They also needed to be setup as a leader in their field through acute SEO implementation & content creation.
Existing Website
We were to keep various cues from their old website, such as the current branding, whilst adding a comprehensive array of important information for future customers.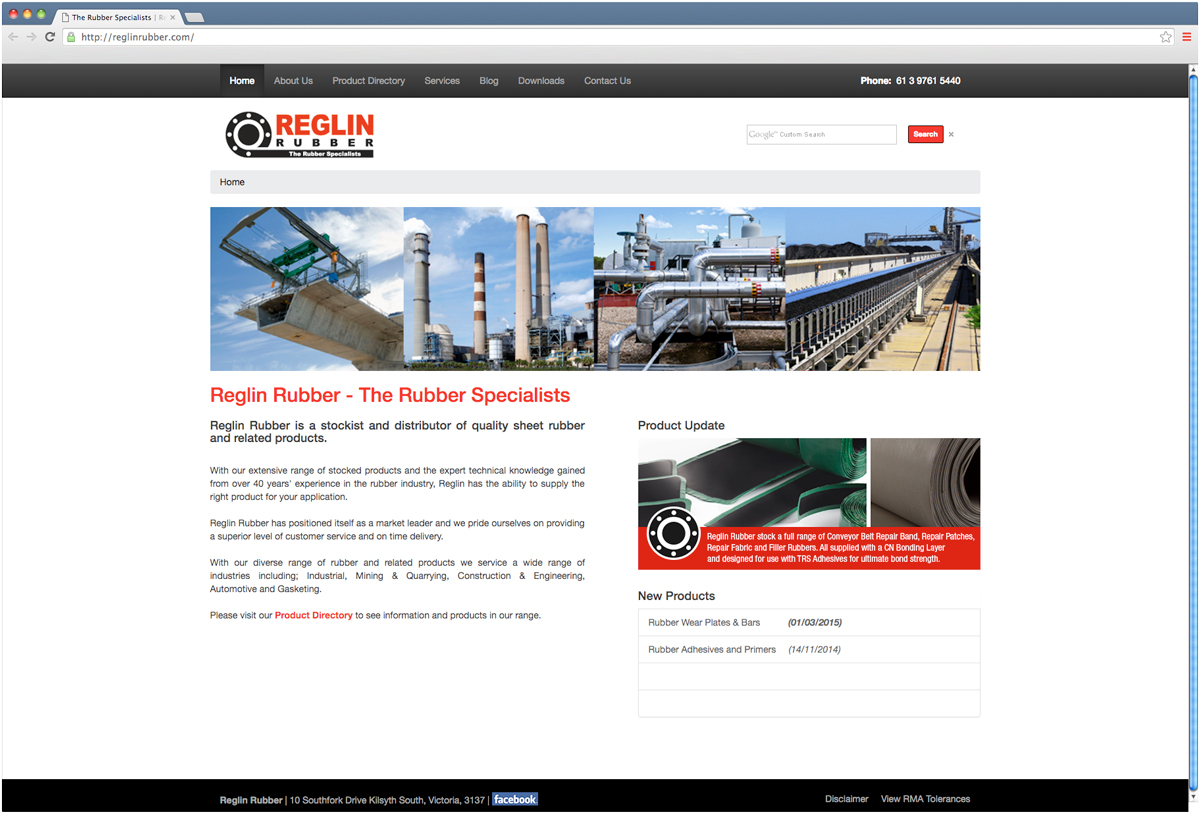 Strategy Meetings & Initial Concepts
We spent the first month of our relationship honing in on the strategy & working directly with the MD to develop the concepts for the website. From stock photos to page headings, every decision was deliberate & aligned with their goals.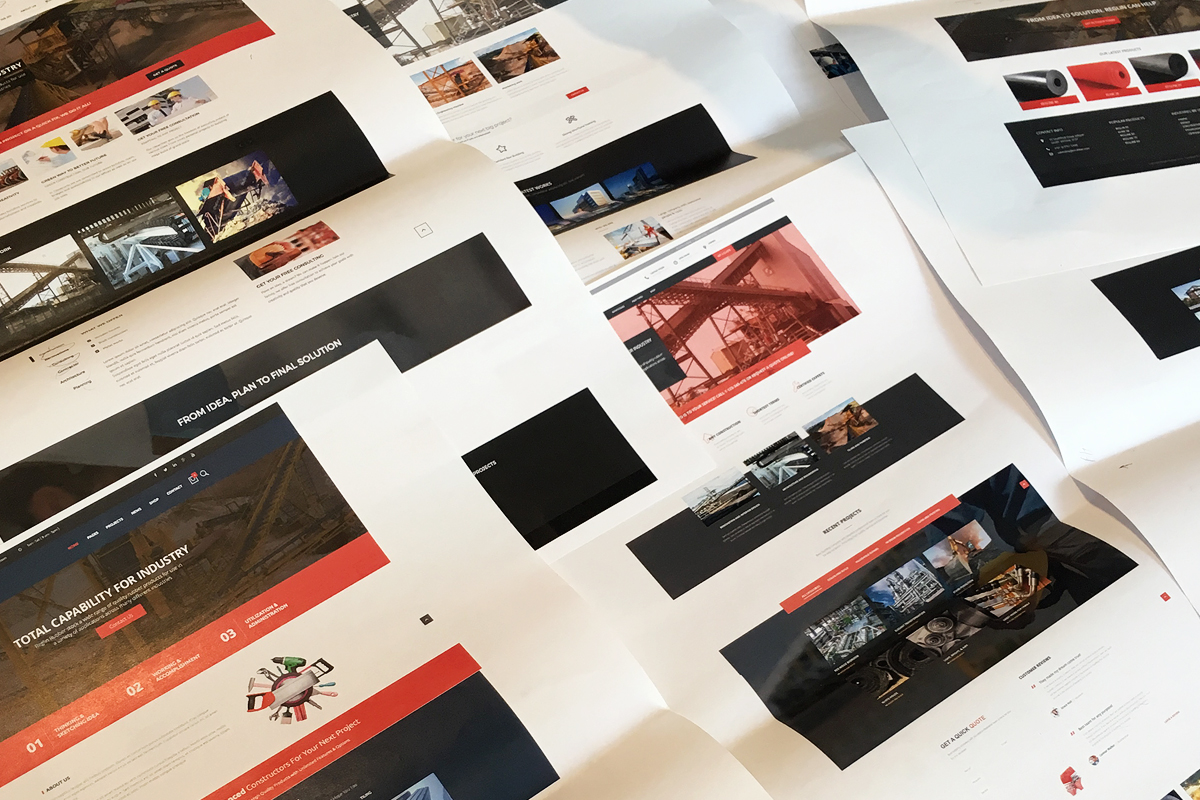 The Design & Copy Direction
Taking cues from the original logo, we simplified & built the design around the essence of the industry. We used strong grids & more legible, current fonts to better represent the global capacity that Reglin is currently involved in.
The website copy was written directed at three potential reader groups, A's, B's & C's. These would be broken down as, current customers that know the range, potential customers that understood the products & general readers with no idea about the products or the company.
By targeting specific reader groups, we could develop a website that was more efficient to use and read, leading to increased conversions.
We re-wrote the entire site, developing a consistent way of speaking throughout for consistency and flow.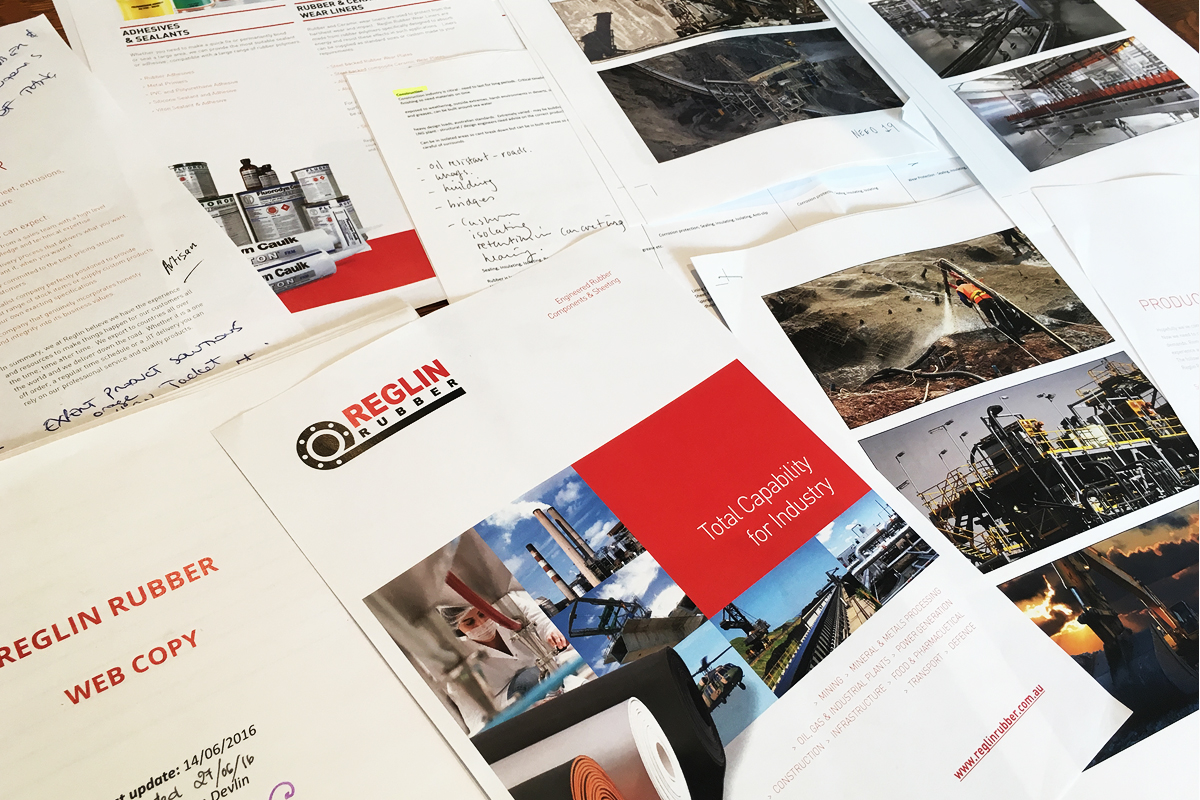 Final Solution:
The team worked very closely with Reglin to develop a solution that is true to the industry & their capabilities alike. With over 200 pages, we managed to provided a seamlessly readable & functional solution. The website maintains strong branding awareness & graphic strength, whilst still being easy to navigate and understand.
We believe with projects as large as this, the customer or reader comes first, and the design is the framework to aid the experience.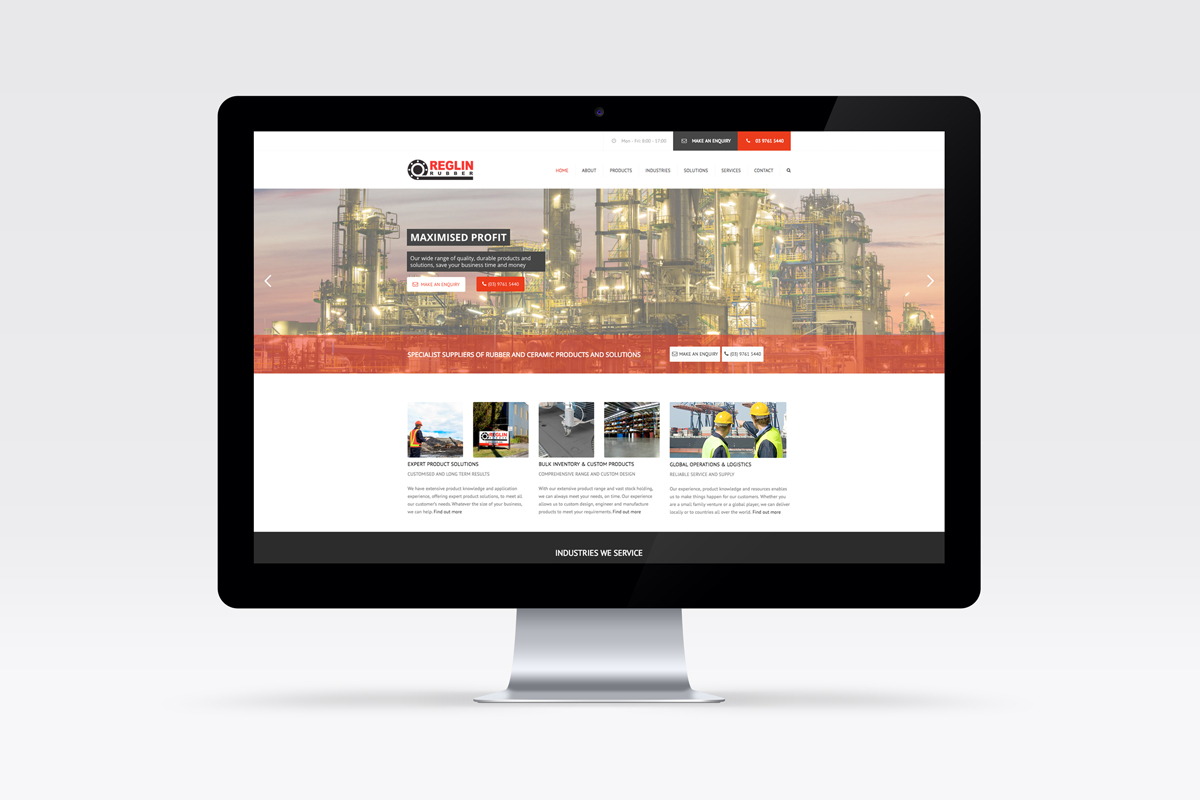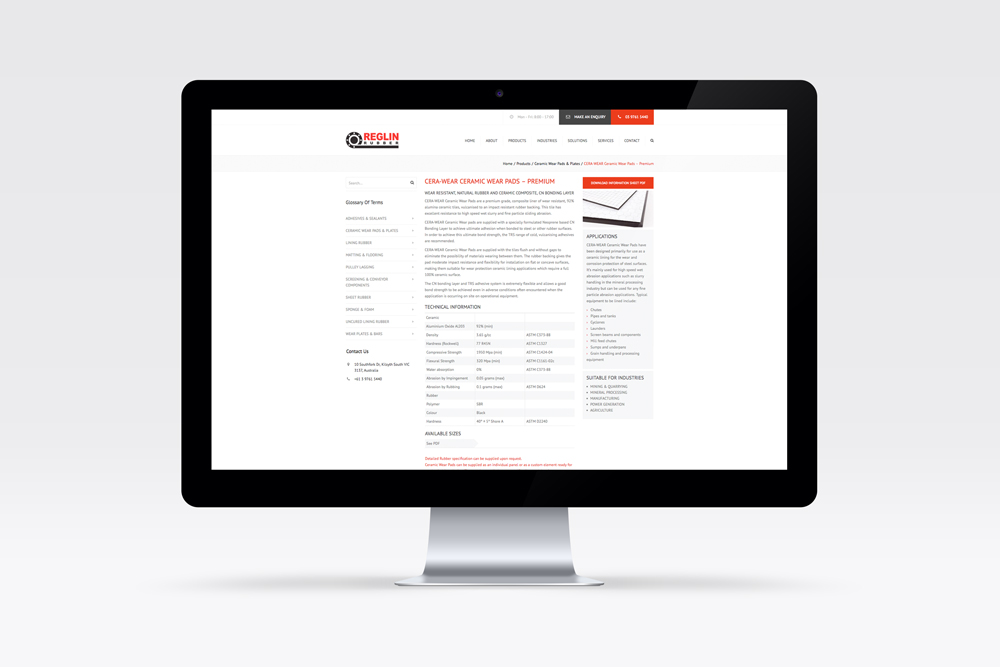 Cross-Platform Capabilities:
The website navigates seamlessly across all devices. It looks and performs just as well on Mobile, tablet & desktop.