RLD Strategic Brand Refresh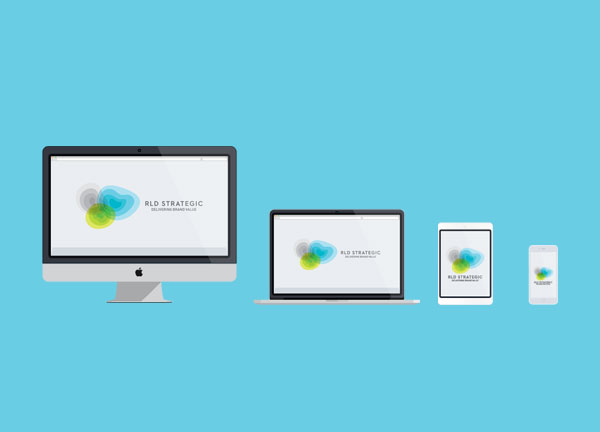 RLD STRATEGIC HAS EVOLVED
The information age has brought on a state of constant change and adaptation. Over the last 5 years in particular, the marketing and design industries have experienced exponential transformation due to technology. Through constant self-education and adaptation, RLD Strategic has been able to alter our approach to align with these changes. As a dedicated brand specialist, we know better than anyone, that your external image and communication should always match your internal growth. We can now proudly present to you, the new and improved RLD Strategic.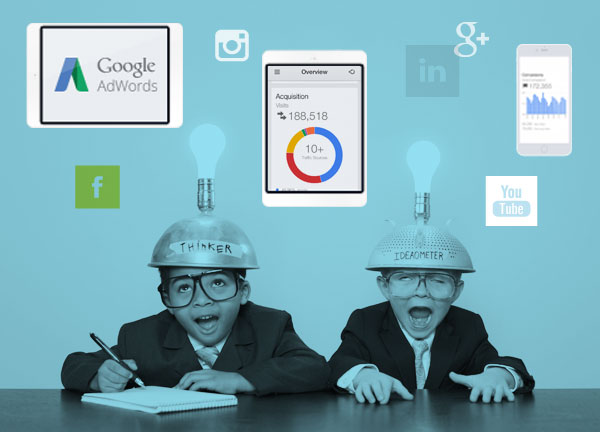 GROWTH THROUGH IMMERSION
We have spent the last two years immersing ourselves in the depths of contemporary online and offline progressions. We have tried and tested all new avenues of brand growth, through working first hand with high caliber local and international clientele. We have covered everything from online strategies and social media campaigns, to responsive website designs and even offline retail profiling. The experiences have been tremendous.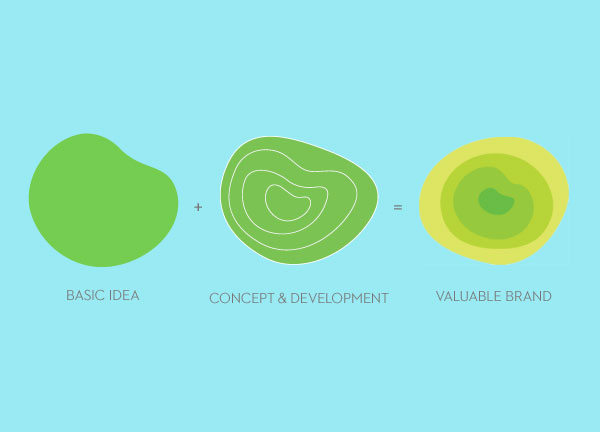 SYNCHRONIZING YOUR BRAND WITH YOUR BUSINESS
This extensive work has now lead us to completing a complete brand refurbishment. We have devised a fool-proof process in which we can help turn businesses from a stale image to a powerful brand. We are now in pole position to provide businesses an array of services that will cover everything from immediate results to future longer term expansion.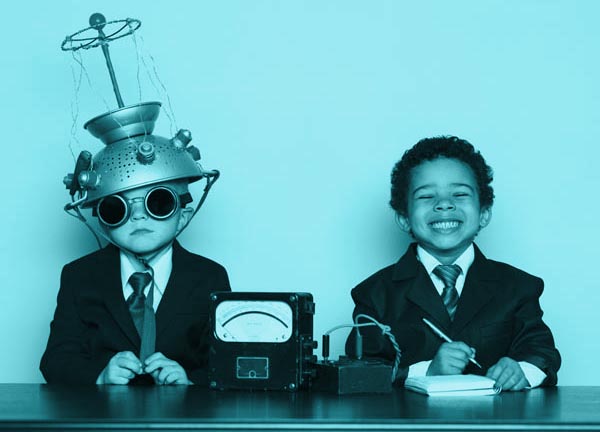 LEARN THROUGH DOING
As we personally have had to adapt to the industry we have been immersed in for over 20 years, we know how important it is for businesses to grow and adapt. The current technological climate is leaving no room for businesses that want to stay stuck in their old ways. If you are ready to take your business to the next level, we are ready to help.
---
Questions or Comments? Please get in touch with the editor: ros@rldstrategic.com 
About the Editor
Ros Lawson is a branding strategist with over 25 years experience in the game. Her client list includes some of Australia's most recognised brands; including: Ansell, DCWC, L'Oreal, Mobil and Visy – to name a few. She is known for her multi-level thinking style, astute business acumen and friendly demeanour.